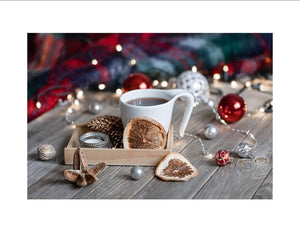 Peace on Earth!!
"A thousand candles can be lighted from the flame of one candle,
and the life of the candle will not be shortened.
Happiness can be spread without
diminishing that of
yourself."

Share your light and happiness this season and help make the world a more peaceful place.
Find quiet moments in solitude or with loved ones during the Christmas season
to savour your favourite holiday tea blends.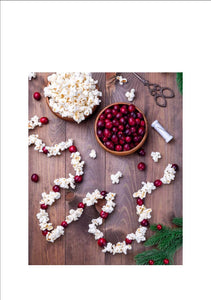 Christmas Garland
Memories of traditional Christmas tree trimmings are captured in this warming and delightful blend that will be enjoyed by all ages.
Rooibos celebrates with popcorn, cranberries and other sweet fruit pieces to entice the entire party to sip some of this festive brew.
For a limited time!
Enjoy this seasonal favourite at 25% off the regular price!
Christmas Garland
Snuggle up on these cooler days with your a cozy blankie, a good book & an Enchanted cuppa!
---
One Pot Wonder
Try a TEAser for a sample-sized way to dive into a new flavour. Great as party favors or mix & match them to make a gift!
Learn More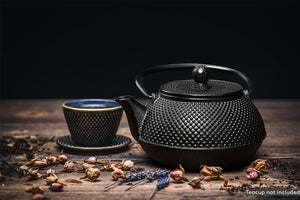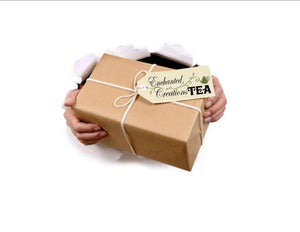 Get bliss, delivered.
A curated monthly subscription package of this season's flavours and treats. Stay indoors and let us take care of you.
Sign Me Up!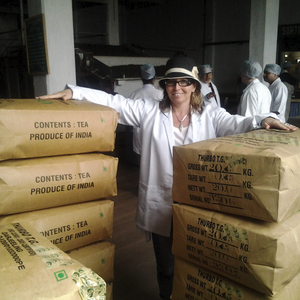 Created with Care
Wanda, the owner of Enchanted Creations, is a THAC (Tea & Herbal Association of Canada) Tea Sommelier and Certified Herbalist making her premium tea blends one-of-a-kind.
Get in touch for a custom tea blend for you or your event!