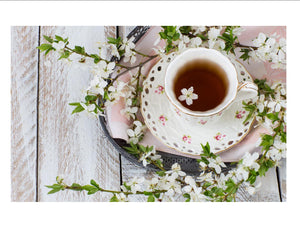 SPRING is in the Air...
Take time to embrace the newness of spring and sip to the music
of bird song and the warming rays of sunshine.
Simply delight in a blissful tea moment...or two, or three...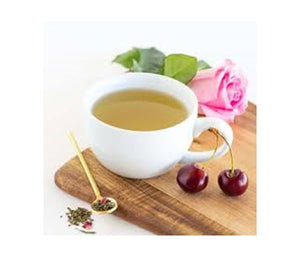 Cherry Rose Blossoms
A right of passage into spring is when the cherry tree bursts with blossoms releasing their beauty and heavenly essence of the fragrance.
This delightful tea is full of cherry flavour with lingering notes of rose.
To compliment the delicate balance of flavours, green tea completes the synergy of beauty creating a tea to help calm the mind and soothe the heart.
Receive 25% off during the month of April.
Cherry Rose Blossoms
Ahhh is...a cozy blankie, a good book & a yummy cuppa!
---
One Pot Wonder
Try a TEAser for a sample-sized way to dive into a new flavour. Great as party favors or mix & match them to make a gift!
Learn More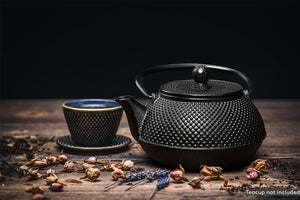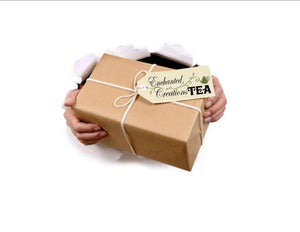 Get bliss, delivered.
A curated monthly subscription package of this season's flavours and treats. Stay indoors and let us take care of you.
Sign Me Up!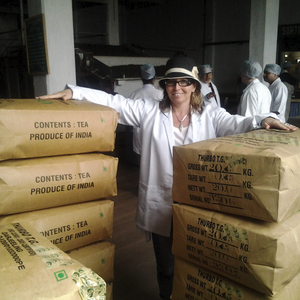 Created with Care
Wanda, the owner of Enchanted Creations, is a THAC (Tea & Herbal Association of Canada) Tea Sommelier and Certified Herbalist making her premium tea blends one-of-a-kind.
Get in touch for a custom tea blend for you or your event!